Covid-19: Evidence of airborne transmission finally taken seriously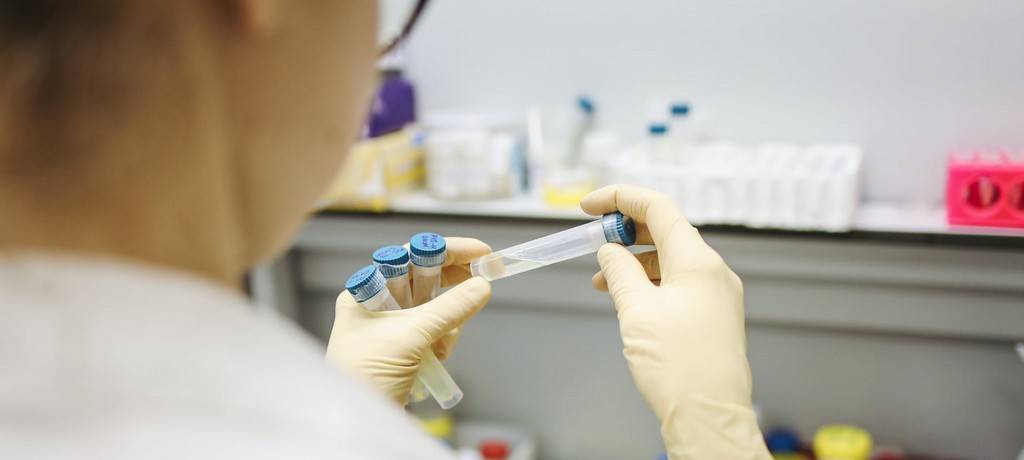 Scientific knowledge about Covid-19 is evolving on an almost daily basis, as researchers work to better understand the effects of the virus and its different modes of transmission. A recent open letter, once again addresses the issue of Covid-19 transmission through the air, raising several points that the World Health Organization has just recognized as relevant.
Covid-19 airborne transmission: "emerging evidence"
On July 4, 2020, the New York Times reported that an open letter, involving nearly 300 medical and scientific experts, was published in the journal Clinical Infectious Diseases in Oxford. The thesis defended is unequivocal: the prolonged survival of Covid-19 in the air and its transmission by aerosol would be almost proven at this stage, so much so that the signatories urge the public authorities to adapt their recommendations accordingly.
The evidence provided by this open letter is compelling enough to have attracted the most attention. Benedetta Allegranzi, a World Health Organization (WHO) official, acknowledged three days later that "evidence is emerging" regarding aerosolization of the virus, although "they're still need to be collected and interpreted."
Drops or spray: what's at stake?
For several months now, the health security measures applied in many countries around the world, have been based on a mode of transmission of the coronavirus only through the "droplets" emitted by infected people, when they cough or sneeze, for example. These virus-carrying droplets fall close to the patient – less than two meters away – and can therefore infect certain surfaces, but they do not become airborne.
If aerosolization occurred, the virus would also be present in much smaller droplets, light enough to remain in suspension. An initial study in March 2020 had already detected the presence of the coronavirus in aerosol after a few hours in an enclosed space, but its contaminating power could not be demonstrated at that time.
Moreover, some cases of massive pollution can hardly be explained by means other than air, when the stakeholders respected the social distancing measures. In China, for example, ten people were infected in a restaurant while dining at widely separated tables in a room equipped with a ventilation system.
What are the implications for health safety measures?
If airborne transmission of the virus were definitively proven, the measures recommended by the authorities would not change decisively. It should be recalled that WHO has recommended since June that the systematic use of masks be continued in places where there is a high density of people. The use of a mask could, at most, be required even in the case of slightly lower population densities in order to limit the risks.